Anytime Tea
FRANCHISE FACTS:
| | | |
| --- | --- | --- |
| 8-15 Lac | Express Food Joints | 200-600 Sqft |
BRAND PRESENCE:
| | |
| --- | --- |
| | |
BRAND DESCRIPTION:
While the 80's & 90's belongred to the coffee chains with India witnessing a huge surge in national ans
International brands carpeting the market, tea which remains indigenous to Indians has seen a sudden
upsurge in the last decade.
India is the largest tea market in the world by volume. The tea market was valued at 13,000 Crore in
2017 and is growing at a rapid pace.
Somewhere along those statistics is lost the charm and art of preparing & serving a decent cup of tea
in a hygieninc surrounding. While it is still a ritual to stopover on a highway for a cup of tea for
refreshment, the quality of tea is not the same as it used to be.
Anytime Tea is our endeavour to provide the perfect cup of tea at an affordable price and with all day
breakfast options.
What's more, we have curated the 'Tandoori Chai' for that unique experience.
Our team of Chefs from 5 star hotel background have carefully curated the recipes after several trials
to maintain the GOLD standard. THe range of savouries compliments it well to come up with a winning
combination.
Come, join us in this exciting tea trail!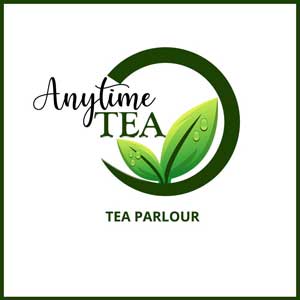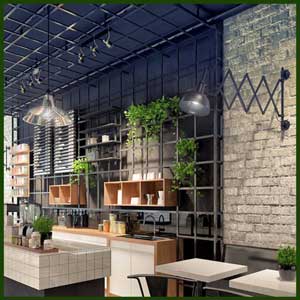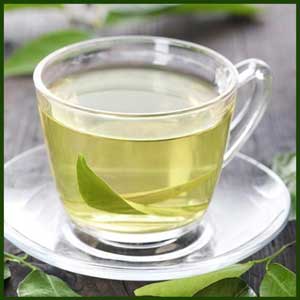 Top Opportunities of the Month
Business Advisory